Details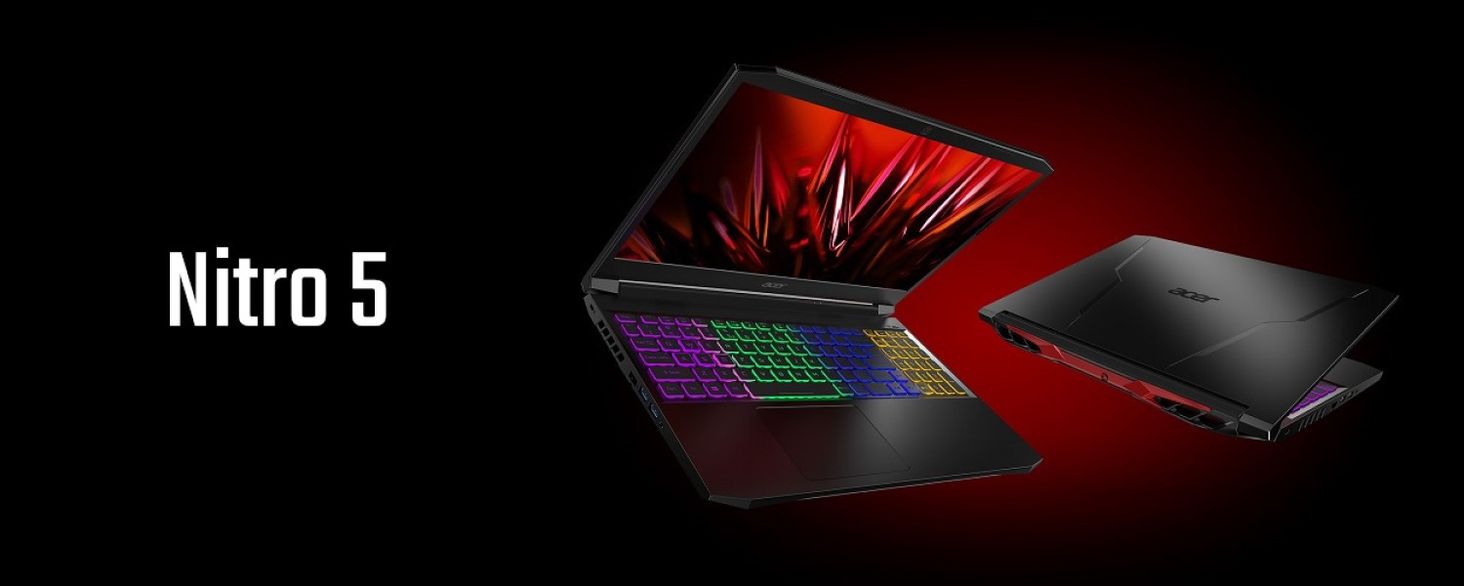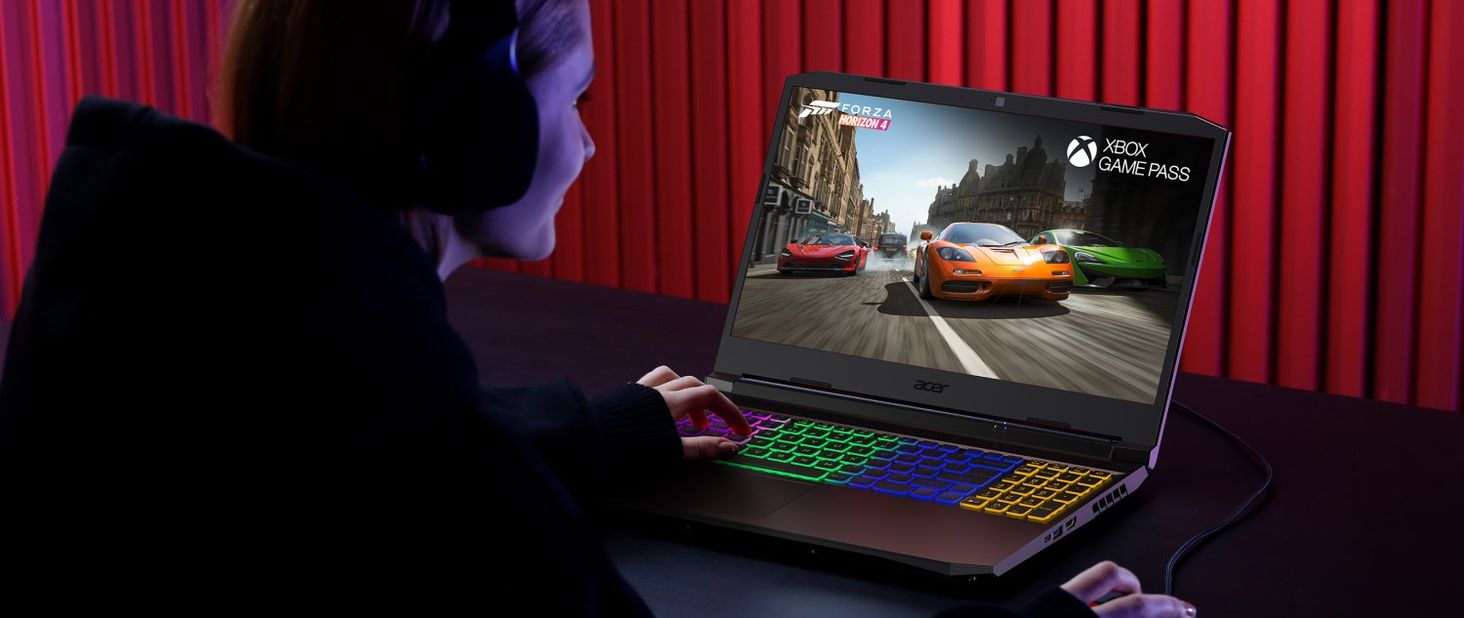 Excellent technical parameters
Launch games and applications and take advantage of the performance of the AMD Ryzen 5000 series mobile processor and NVIDIA® GeForce RTX ™ 30 series graphics, you will take over the world of games. Dual M.2 PCIe / SATA SSD slots and DDR4 RAM expansion for maximum speed and huge amounts of space.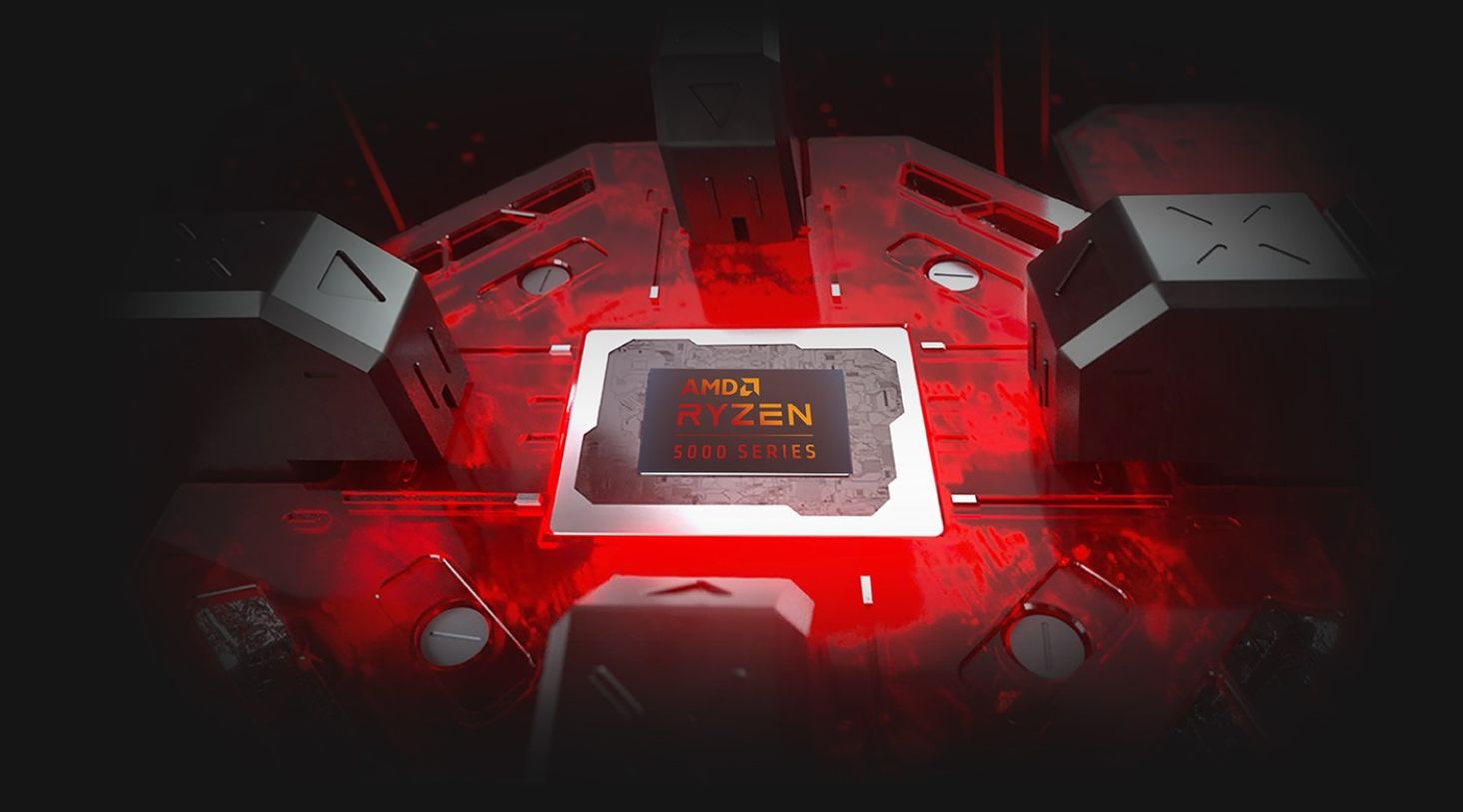 Play anywhere with Intel® processors
Built on a breakthrough 7nm process technology, AMD Ryzen ™ 5000 Series Mobile Processors are the most advanced notebook CPUs in the world. They provide fantastic performance and are cool and quiet during operation.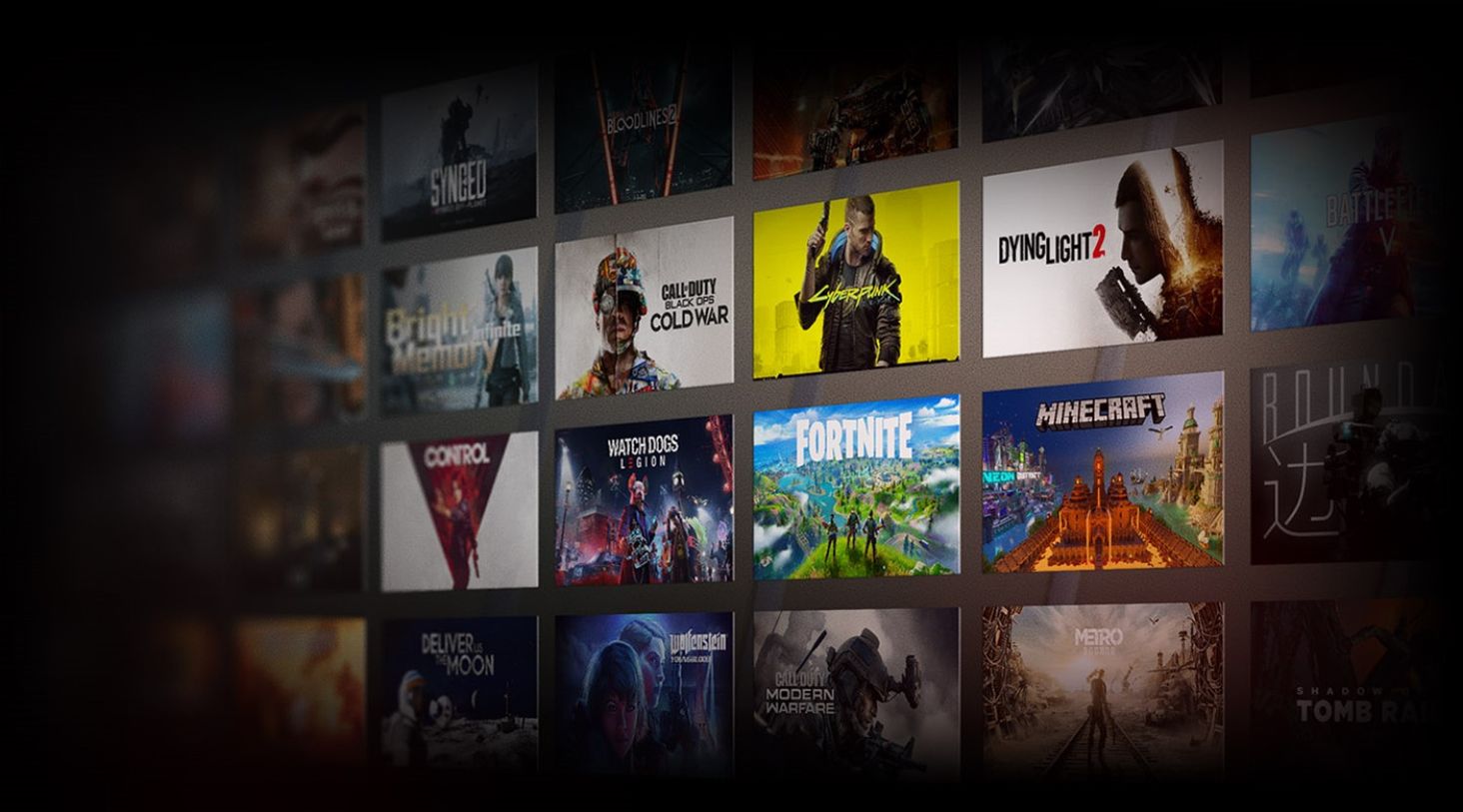 NVIDIA® GeForce RTX ™ 30 series graphics
The GeForce RTX ™ 30 series chipsets power the world's fastest gaming and creative laptops. They are built on the award-winning Ampere architecture - the second generation of NVIDIA RTX chips - and use new RT cores, Tensor cores and streaming multiprocessors to provide the most realistic graphics, based on real-time ray tracing, and state-of-the-art AI features. GeForce laptops with new 3rd generation Max-Q techniques take advantage of AI and new system optimizations to make high-performance gaming laptops faster and better than ever. The third generation of Max-Q includes such technologies as: DYNAMIC BOOST 2.0, WHISPERMODE 2.0, RESIZABLE BAR and DLSS (technologies available depending on graphics card specifications).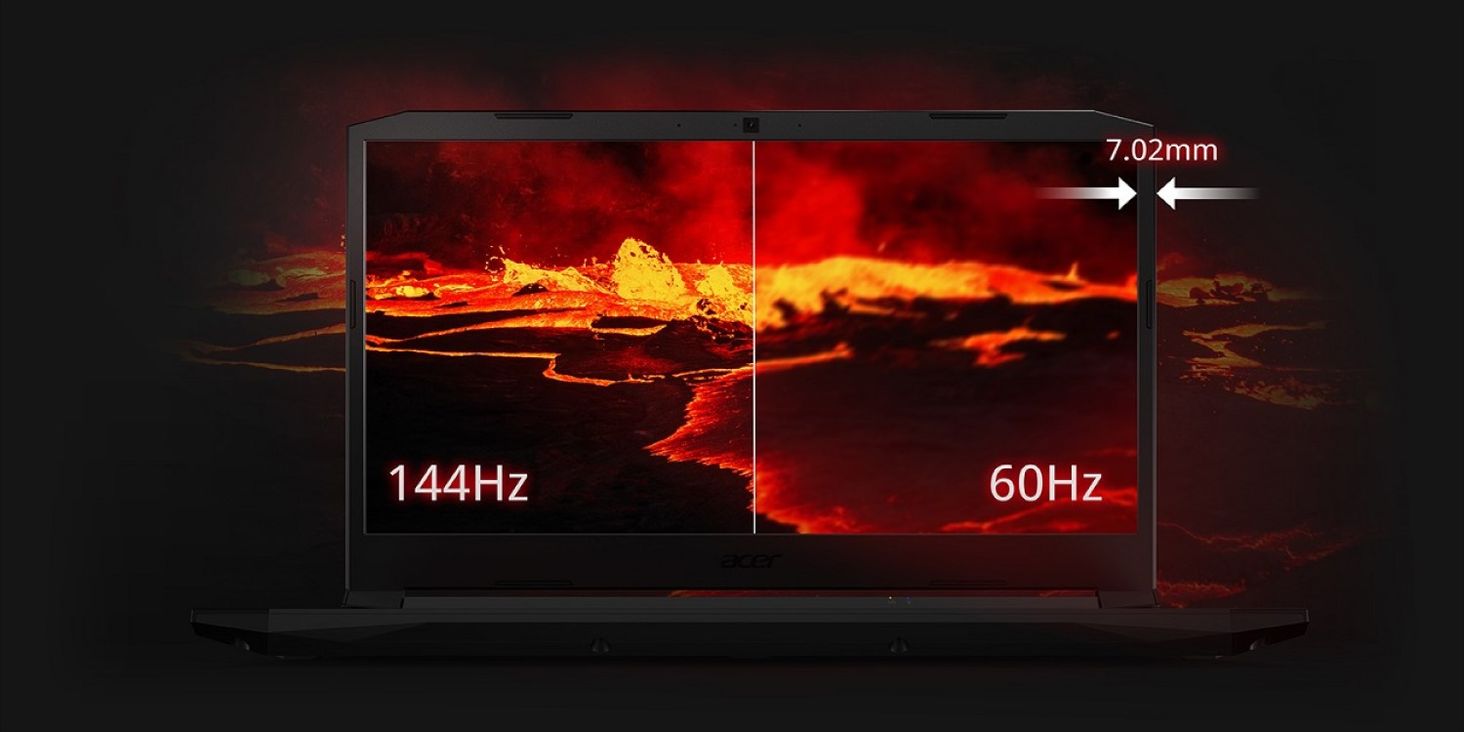 Visual intensity
Thanks to the IPS screen with optimal resolution and diagonal screen size, you will see every detail during the game. In turn, the high refresh rate and short response time ensure excellent smoothness of displayed images. We have also improved the ratio of the screen surface to the size of the housing, the frame has been slimmer, and the displayed colors delight thanks to the appropriate brightness of the screen.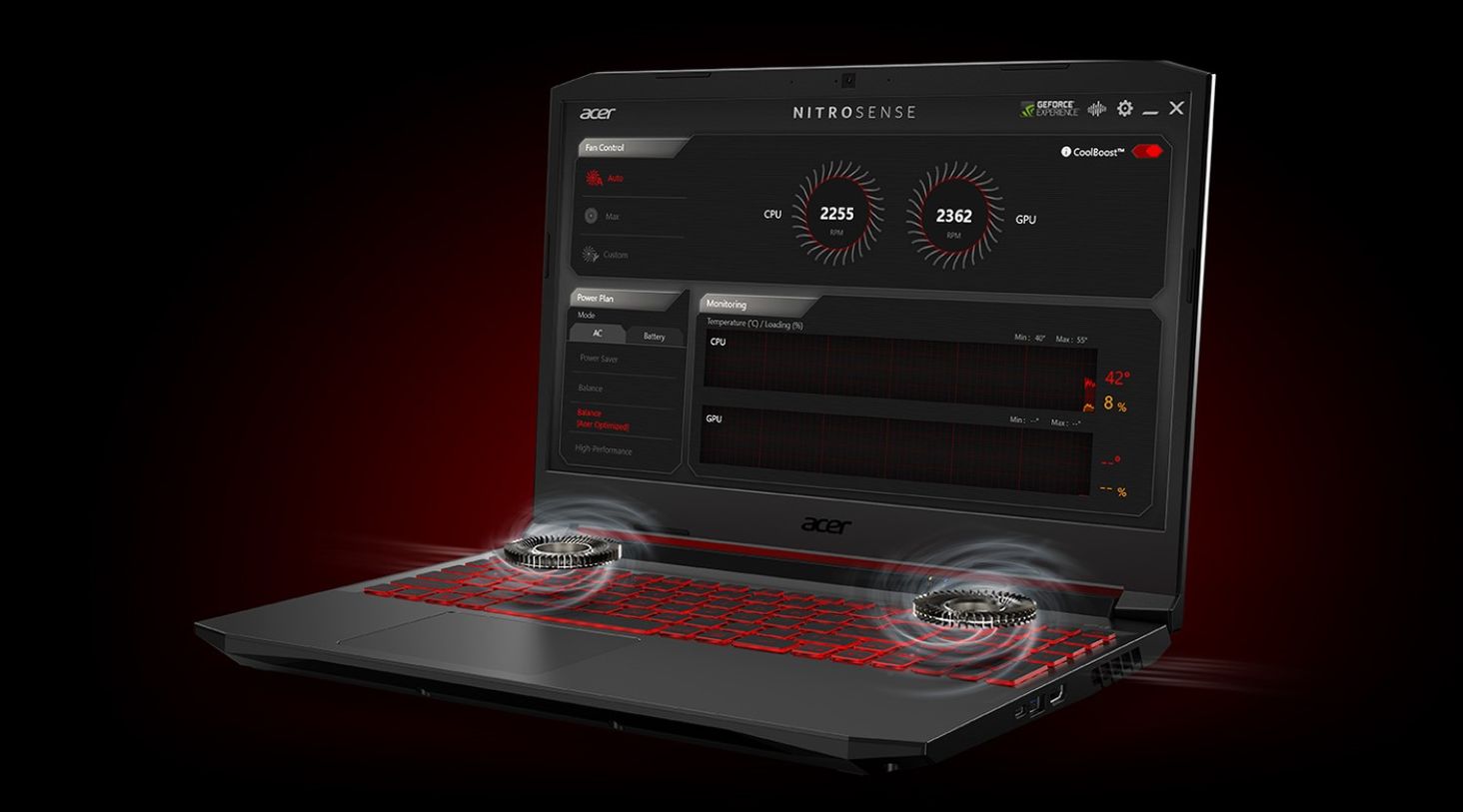 Improved cooling
Components burdened by demanding applications are provided with a respite from two fans, Acer CoolBoost ™ technology and a quad exhaust vent. CoolBoost ™ technology also helps to monitor fan speed and increases it as needed to optimize performance. The NitroSense technology enables the system to be monitored and managed in real time - it controls e.g. component temperature and fan blade rotation speed.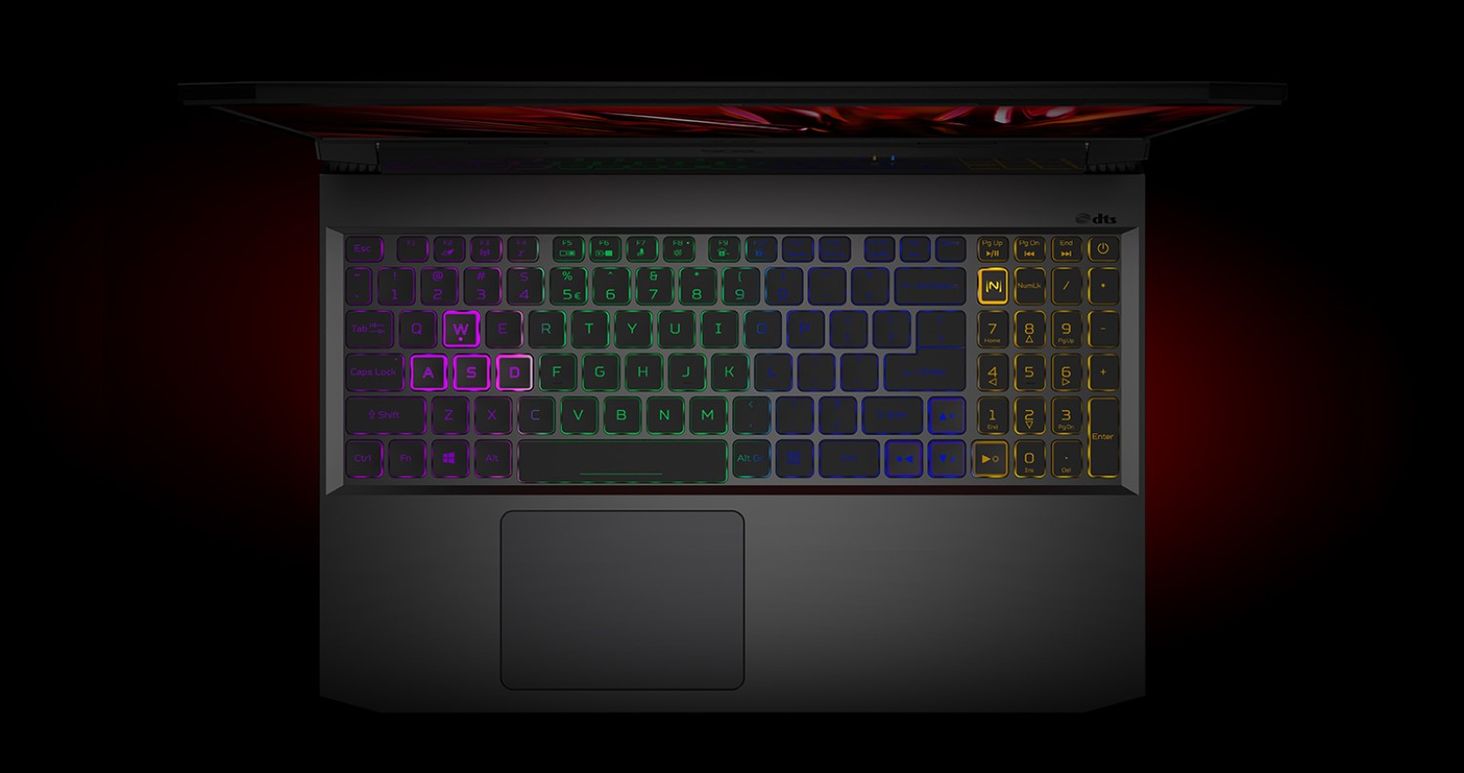 The key to victory
The four-zone RGB backlight of the keyboard will allow you to play in great style, and with a dedicated NitroSense key you will take control of the laptop's components. The keystroke threshold is only 1.6mm, which shortens your response time. In addition, the WASD keys have been highlighted to make them easier to see.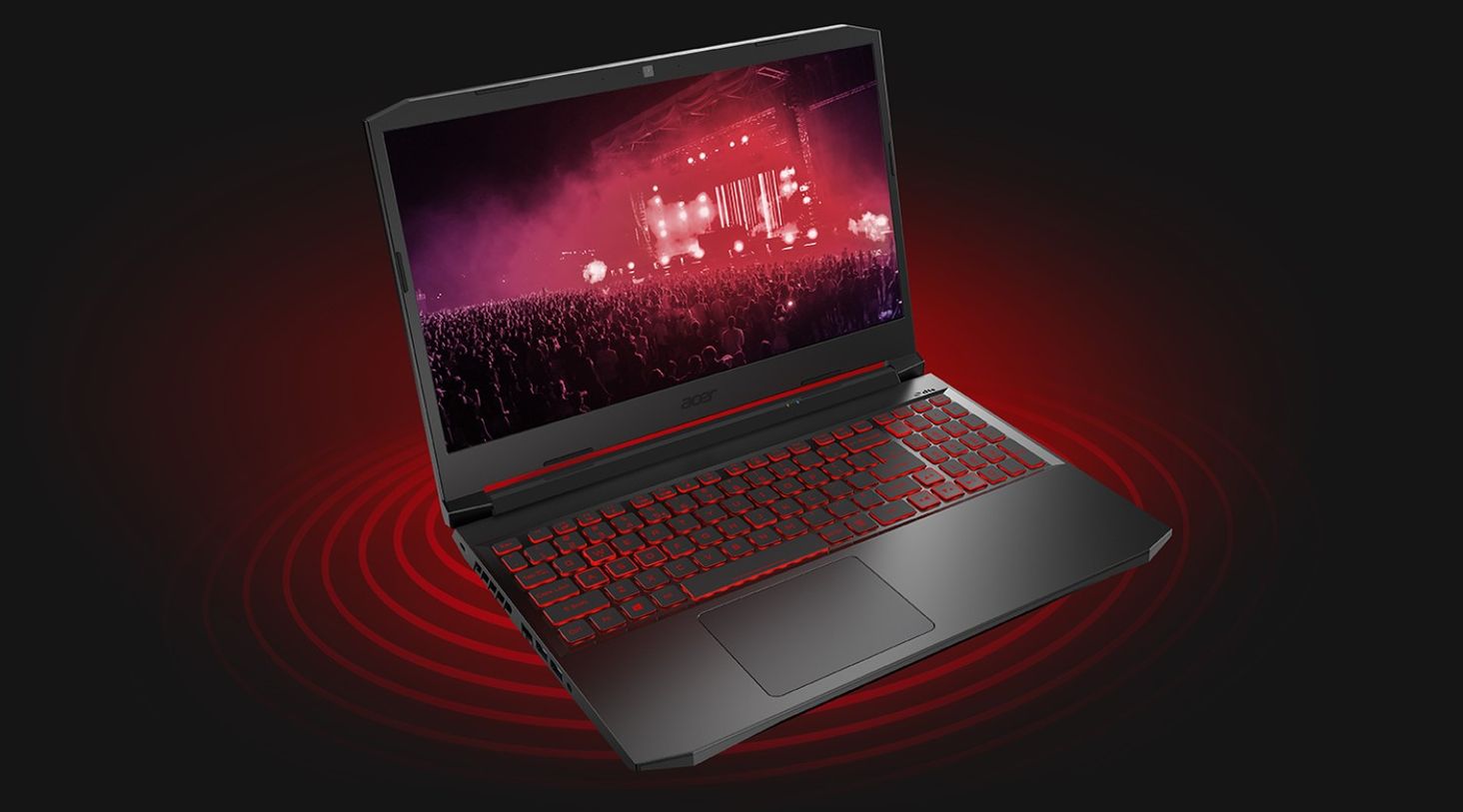 Breaking the sound barrier
Two speakers give you an edge over your opponents as well as a more realistic experience. Thanks to DTS: X® Ultra technology, clear sound can be reproduced in a three-dimensional landscape, allowing you to pinpoint the position of incoming opponents with watchmaking precision.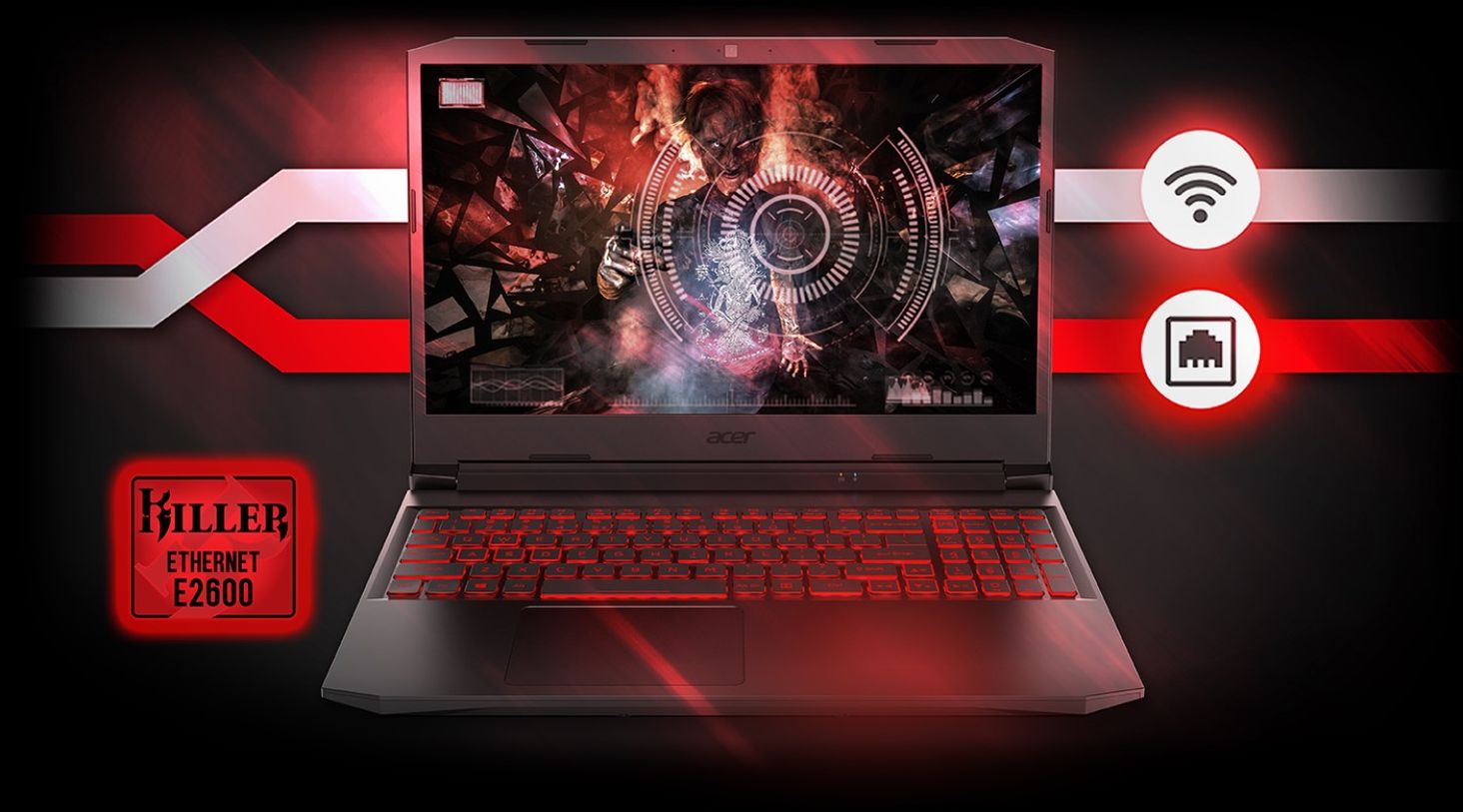 Killer Connectivity
Gain the edge and take control of your network and prioritize your gaming experience with Killer ™ Ethernet and Intel® Wi-Fi 6.